How must I feel?
For I do not know how to feel
Too expressive; emotional
Would you care to tell me,
Why it is hard to justify
Sadness, euphoria and anxiety
All have their own causes
But how do you justify love?
Or extreme anger or hatred,
Be it for a lover, a dog, or a friend?
I don't know about you, pal
But it seems to be most strange
That there is no explanation
More often than the rest,
Business of emotions to be
Trust me on this one, pal
And chances are you wont,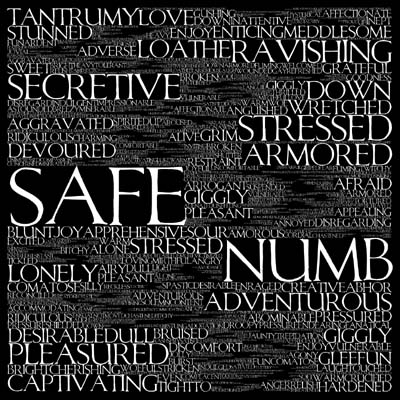 The blackboard of feelings.